about me
What is your name? I'm Elizabeth Korteva) Nice to meet you) I like it when they call me Elizabeth, just like the queen. How old are you? I'm 18 and November 21st is my birthday. Are you studying for someone? Yes, I'm studying business economics Do you work somewhere? I work as the top model of the stripchat:) At least I aspire to be one and try very hard!
Rules for violation of which you will be banned
Everyone is sometimes stupid or impolite, but you can't cross the line. You want to talk to me and you don't even say hello? It's not very nice, I don't like it You look like a 16 year old girl. you are 16! No! If I think that you are turning to pedophilia, then I will ban you. The site has an age limit of 18+ Toilet talk. No. I don't pee or poop in private. This is also prohibited by the site and I fully support it! Stand up and turn around, show your ass and boobs. I am not your slave. If you want something then give a tip. Go eat or sleep or stop modeling. Please don't take care of me like that, it doesn't work at all and even harms me!
30 thousand subscribers!!! Thanks everyone
2 months ago I just opened this page! And now I see such a number of subscribers! I am very happy and thank you all!! Thank you
thanks for 50000 subscribers!
for memory^^19.04.2022
my february
Thanks everyone for the great support! I love everyone. Hope this is just the beginning
Only for Fan Club subscribers

Only for Fan Club subscribers

Only for Fan Club subscribers

Only for Fan Club subscribers
Videos
Only for Fan Club subscribers
00:47
prince i'm waiting for you
Only for Fan Club subscribers
01:39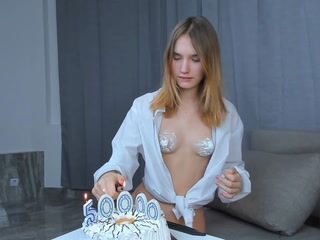 00:35
I light and taste the cake in honor of 50k subscribers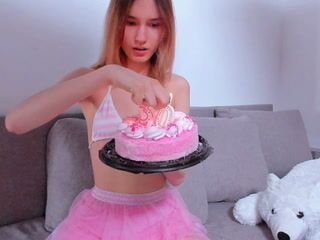 Only for Registered Users
00:43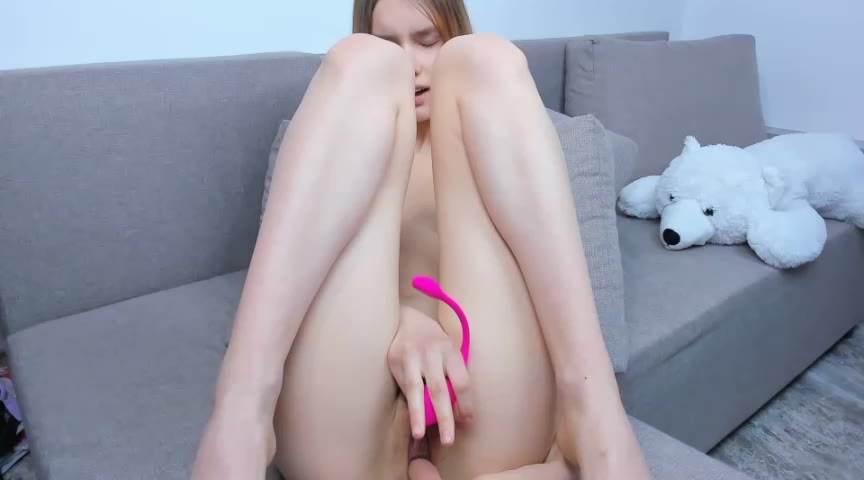 36:09
I fuck myself in pussy and cum from vibration))))
Only for Fan Club subscribers
00:09
Only for Fan Club subscribers
00:08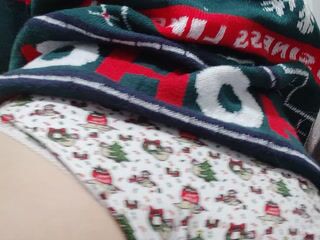 00:28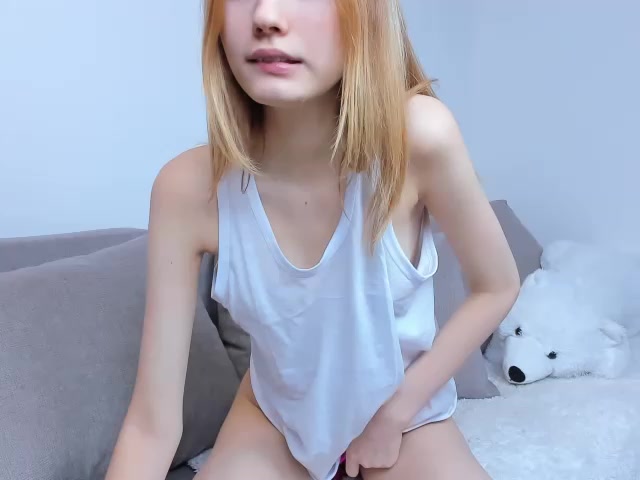 29:05
Ass and pussy play with dildo
Only for Fan Club subscribers
00:08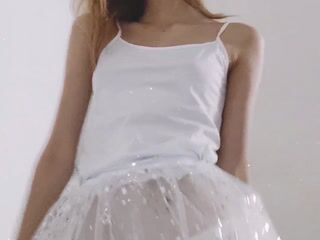 00:12