Blog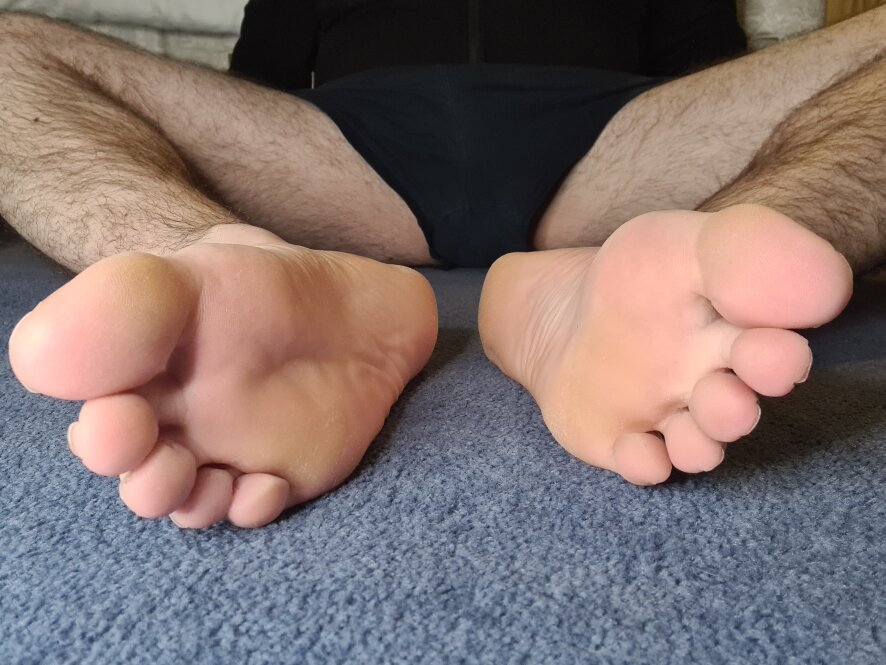 A big hello to you and thank you for coming to my profile on xhamster! I joined up ages ago and haven't done much here, until now! A little about who I am and what's on offer. I do foot content mainly so if you are into big male feet then be sure to follow me. I have plenty of free photos for you to get a taste of me and I will be adding videos as time goes on. When I do go live for shows you can ask me stuff request me to do stuff you like and if I am able to I will do my best to complete your request. I do love a good tip and that is a very good way to get my attention and much more likely to get what you're craving. Of course tips are at your own judgement and not required to be in my live cast. Please note. Under the rules of the site and my own boundaries, no amount of gratuities will get you a meet in real life, will get my personal details or to do any action that goes against the rules of the platform or would be deemed illegal. No exceptions. A "no" from me, is final.
About me
Just a guy with cute feet who loves to show them off for your pleasure
Blog of tonight's show
Tonight's show went all the way! Started with some foot stuff then skipped straight to stroking my cock and finished with blowing a massive load right on cam! I loved evert minute of it! Hope you all enjoyed and for those who missed it...... you need to get me on your fav list and get your tokens at the ready it's always a fun show with me
Guest users
After a string of abusive comments on my live show from a guest user account I will no longer be allowing people without a proper account to comment. I do not appreciate being called dirty or a C unt for that matter. Needless to say I now need to build my score back up because of this.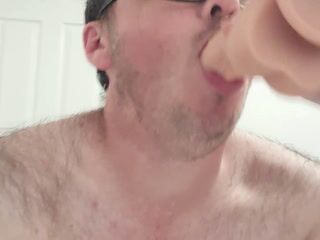 00:24
Choking on my big fat dildo with gagging
02:27
My second time fucking my dildo. My Ass is so greedy!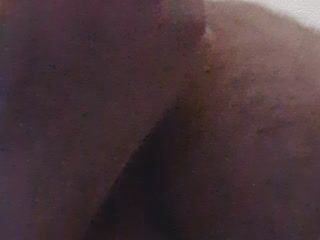 00:31
My first EVER dildo fuck, amazing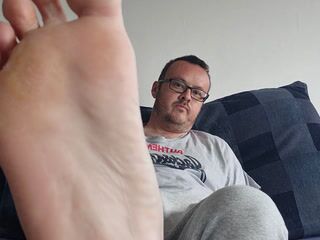 05:36
July 22, my feet for your pleasure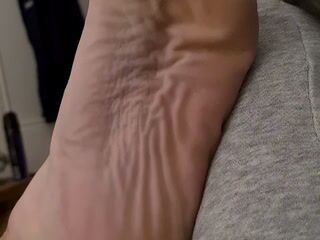 00:11